SALES & DIGITAL MARKETING - AGENCY FOR B2B-COMPANIES
The allbound agency for more leads, more sales, more growth - for B2B by experienced B2B people.
> 15.000QUALIFIED LEADS p.a.
OUR SERVICES
Phocus Direct Communication is a B2B sales and digital marketing agency. We support you in your digital transformation.
OUR B2B-CLIENTS
Sales and marketing are more challenged than ever. Digitalisation is unstoppable and companies have to reposition themselves strategically, operationally and creatively. PHOCUS DC develops future-proof sales and digital marketing for B2B companies and supports them in their digital transformation. ("From uncharted territory to home")
We help you as a decision-maker to improve the performance of your teams to support your business growth.
CEOs - Managing Director / Owner / Board Members

CSOs - Sales Manager

CMOs - Marketing Manager

BDMs - Business Development Manager

CDOs - Digital Transformation Manager

CXOs - Chief Experience Officer
And you decide which kind of support is best for you:
Consulting. Enablement. Outsourcing.
Knowledge for decision-makers (in German)
EDAG - INSIGHTS
Blog design and Development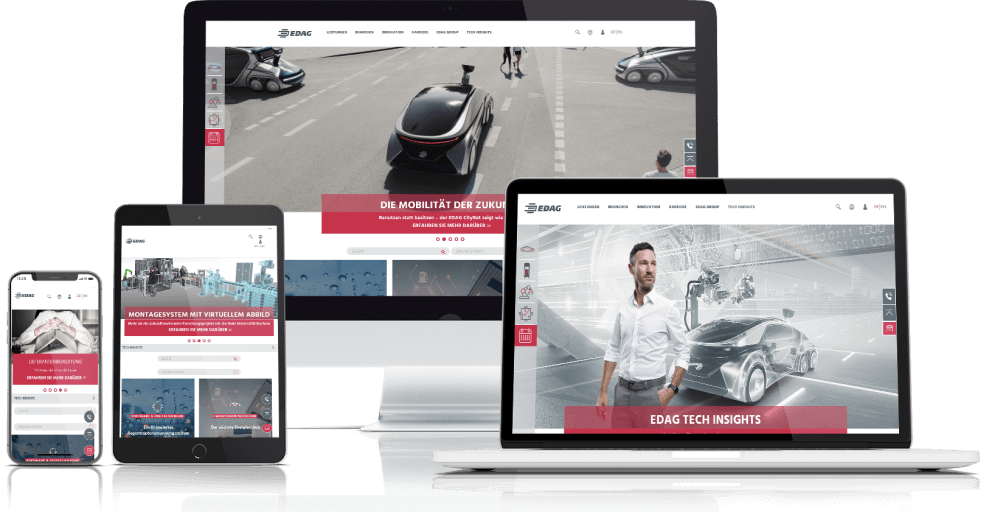 DIMENSIONICS DENSITY
Strategy Consulting, Content Production, SEO/SEA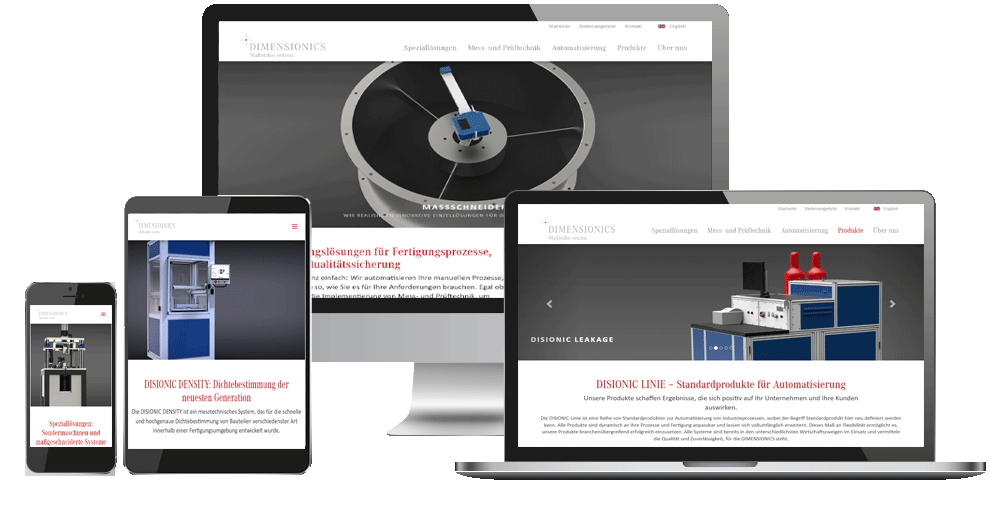 HyServe-WEBDESIGN
Redesign Website and Online Shop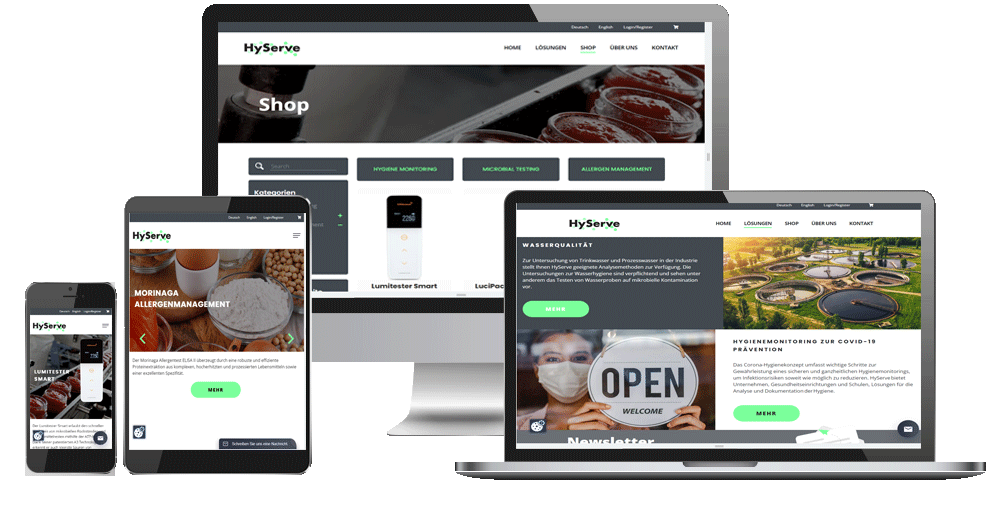 ECACONCEPT
Redesign Website (DE/EN)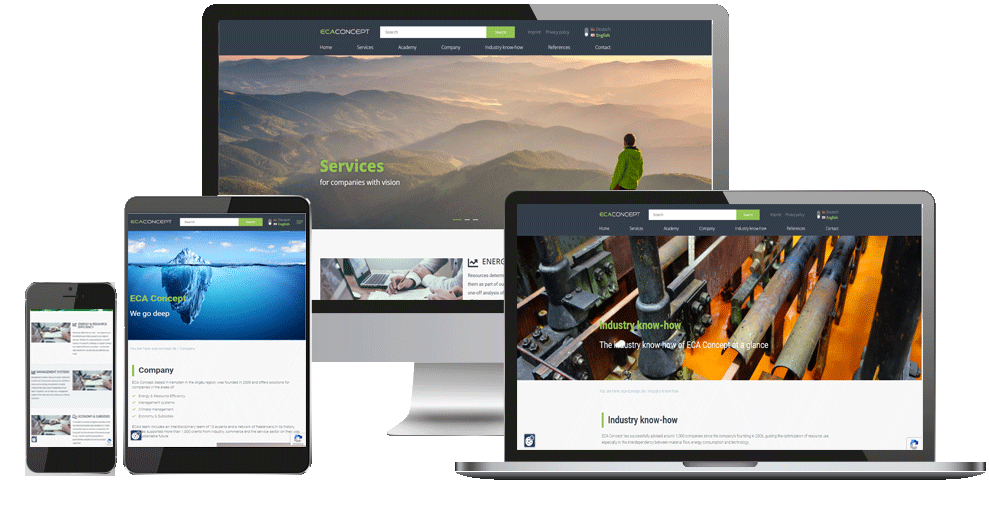 "From uncharted territory to home"
Soon we will get to know each other better - we look forward to meeting you.

To make sure that we also know the topic that most concerns you, please simply choose from our selection of topics in the contact form.

For a first conversation you should bring about 20 to 30 minutes of time with you. We will ask you questions to get to know you and to understand how we can best help you. And you will probably have questions for us too.

For your preferred appointment, please also enter a date and your preferred time in our contact form.
If we are unable to keep this appointment. we will contact you by email or phone to arrange a new appointment.

Kind regards
Your PHOCUS DC -Team